The NEW
sunshine Coast
TOWING COMPANY
Servicing Throughout The Coast 24/7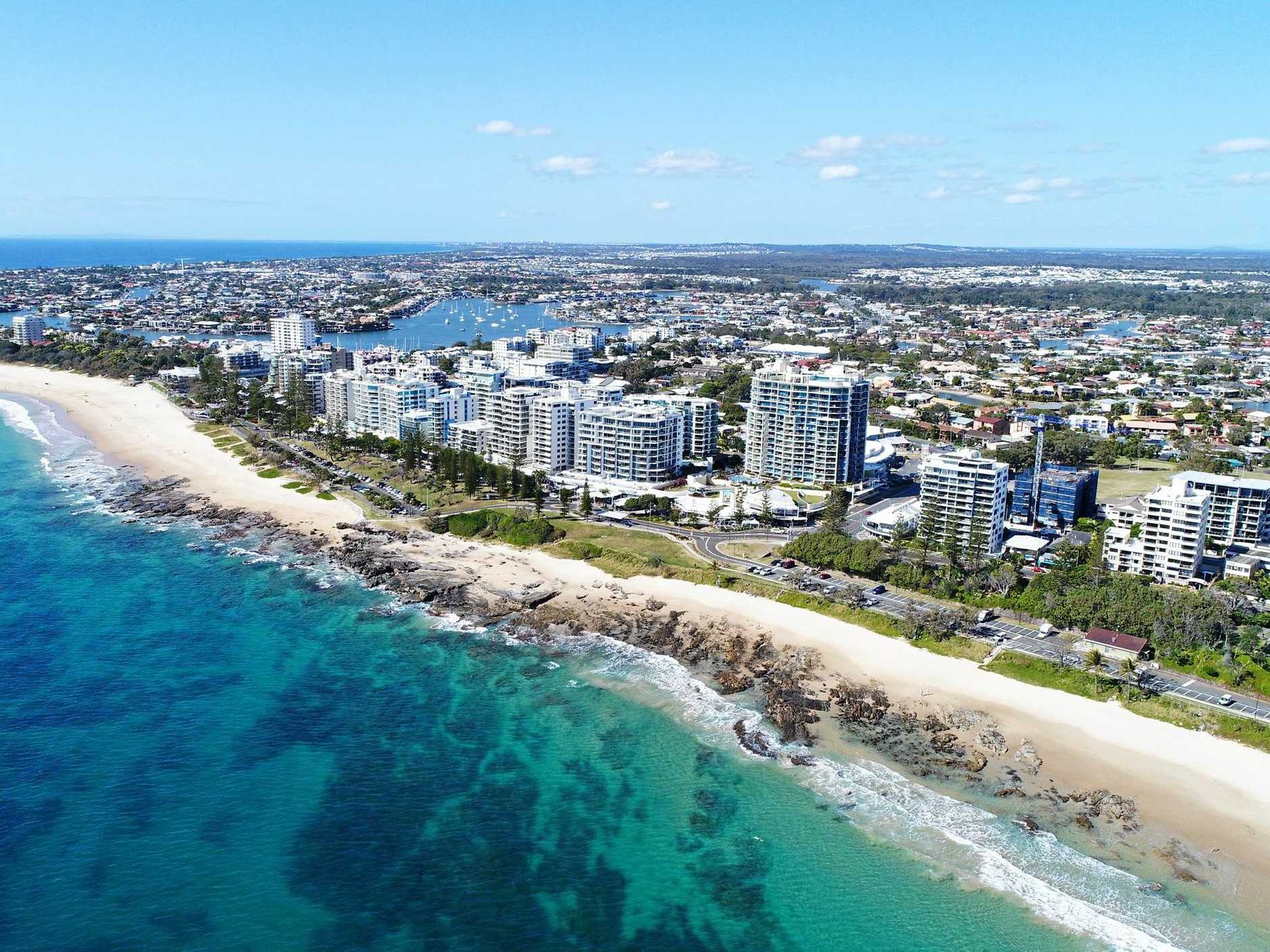 CAR TOWING, TRANSPORT & BREAKDOWN TOWING
Sunshine Coast Towing Company Provides Quality & Timely Car Towing Solutions & Towing Recoveries. Operating 24/7 For Your Convenience 
Modern Tow Trucks, Fitted With High Tech Tow Equipment To Ensure Safe, Damage Free Vehicle Transportation.
Industry Leading Towing services
Experienced Towing & Vehicle Recovery Services
Sunshine Coast Towing Service operate using only the most experienced tow operators. along with the latest tow trucks all of which are fitted with the latest modern equipment. With Tow Trucks based throughout Sunshine Coast QLD for Immediate Response
With our Sunshine Coast tow trucks and car towing services operate 24/7. With a fleet of over 100+ towing vehicles all fitted-out with cutting edge technology and equipment. Along with locally based call centers along with specialized drivers that are certified, insured & highly experienced in the towing industry. You can be sure to only receive the best in premium towing services!
We offer a full range of towing solutions, from vehicle towing for cars, bikes, trailers, vans and trucks. Anything through to Beach recoveries and Roadside assistance. 
SUNSHINE COAST TOW TRUCK SERVICE OPERATES 24 HOURS A DAY 7 DAYS A WEEK. OUR DESPATCH CENTRE ALWAYS OPEN READY FOR YOU CALL. SO WHENEVER, WHEREVER & HOWEVER YOU REQUIRE A TOW TRUCK! WE HAVE GOT YOU COVERED!
OPERATING DAY & NIGHT!  24 HOUR TOW TRUCK DESPATCH CENTRE
Cost For Towing Varies Depending On Each Situation.
This Is Due To Variables In Each Tow, Such As The Weight & Length Of The Vehicle. We Advise For An Accurate Price To Contact Our Team For A Free Quote